A:CARE CONGRESS
October 20th-21st, 2021
FACULTY MEMBERS
"MEDICATION ADHERENCE: WHAT CAN YOU DO WITH THE MEDICAL CHALLENGE THAT STARTS AFTER THE CONSULTATION?"
The conference organizational committee is proud to enlist here below the faculty members of the first a:care virtual congress and warmly thanks all of them for their valuable contribution.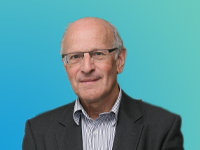 Prof. John Weinman
United Kingdom
---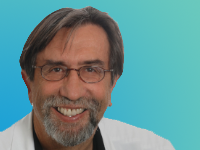 Prof. Johannes Bitzer
Switzerland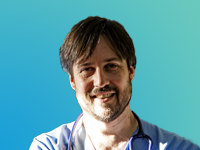 Prof. Enrique De Madaria
Spain
Prof. Evangelos J. Giamarellos-Bourboulis
Germany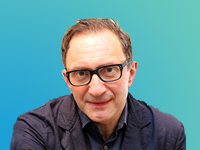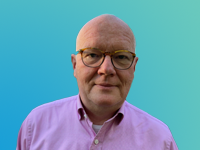 Prof. Matthias Löhr
Sweden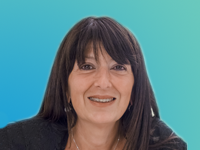 Prof. Rossella Nappi
Italy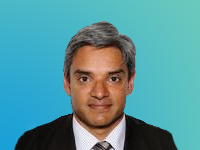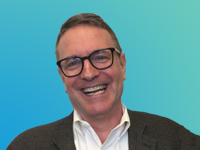 Prof. John Piette
United States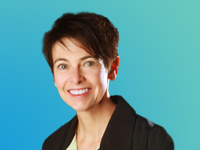 Dr. Sheri Pruitt
United States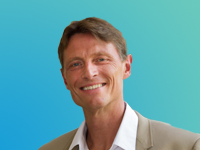 Prof. Markus Schlaich
Australia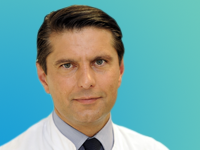 Prof. Michael Strupp
Germany
Prof. Lale Tokgözoğlu
Turkey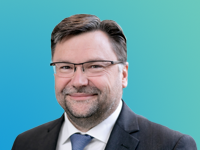 Dr. Bernard Vrijens
Belgium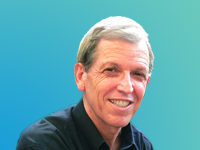 Prof. Joseph Zohar
Israel
---
Join a global community driving improvement in medication adherence
The a:care congress is a milestone in Abbott's pioneering a:care program, developed to educate healthcare professionals, and empower patients to improve adherence to their treatment. Be part of this exciting movement committed to tackling the challenge of adherence by joining us for the first ever a:care congress.
---