A:CARE INSIGHT
A validated predictive behavioral diagnostic tool for better health through better adherence.1
50% of patients do not take their medications as prescribed.2
How confident are you that your patients are taking their medication?
---
INTRODUCING A:CARE INSIGHT
A validated predictive behavioral diagnostic tool that identifies patient risk of non-adherence and health behavior drivers.
It provides you and your patients with strategies to help achieve better health outcomes.1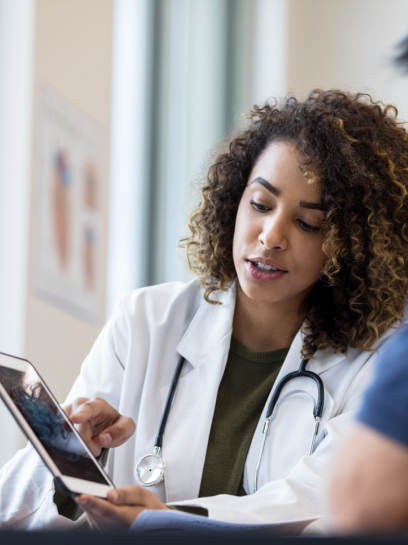 SHARE THIS QUESTIONNAIRE WITH YOUR PATIENT AND ACCESS THEIR PROFILE.
UNDERSTANDING AND ENGAGING WITH YOUR PATIENT
Discover the behavioral drivers that a:care Insight measures, that affect your patient's health behavior and treatment adherence.
WHAT ARE THE BENEFITS OF USING A:CARE INSIGHT WITH YOUR PATIENT?
After your patient has completed the questionnaire, you will receive three outputs that are complementary to one another to aid in your discussion with them.

IDENTIFIES THE LEVEL OF RISK
Indicates a patient's likelihood of being non-adherent on a scale from very low to very high.

PRESENTS RISK EVALUATION
Defines the patient's behavioral drivers that suggest the reasons for non-adherence.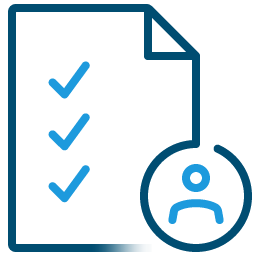 PROVIDES PERSONALIZED FEEDBACK
You and your patients get strategies to help you define the path forward to achieve better health outcomes.
SHARE THIS QUESTIONNAIRE WITH YOUR PATIENT AND ACCESS THEIR PROFILE.
Want to know more about SPURTM and their ongoing research? Click here
References
De Bock E, Dolgin K, Arnould B, Hubert G, Lee A, Piette JD. The SPUR adherence profiling tool: preliminary results of algorithm development. Curr Med Res Opin. 2022 Feb;38(2):171-179. doi: 10.1080/03007995.2021.2010437. Epub 2021 Dec 11
Sabaté E, ed. Adherence to Long-Term Therapies: Evidence for Action. Geneva, Switzerland: World Health Organization; 2003.