A:CARE INSIGHT FEEDBACK
Access your patient's profile using our validated digital solution 1
a:care Insight uses a specially developed short questionnaire that can identify your chronic patient's risk of non-adherence and their health behavior drivers in 2 simple steps.
The tool will help you to better engage and motivate your patient to stick to your treatment recommendations.
STEP 1
Ask your patient to complete the questionnaire at https://acare.abbott.com/en/acare-insight/ and send you the unique five-digit code before their next appointment.
You can access the questionnaire by scanning this QR code: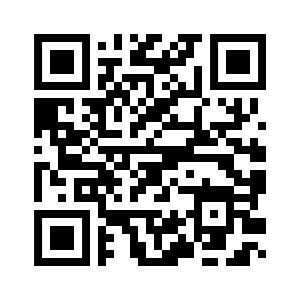 STEP 2
ACCESS PATIENTS RESULTS
Please enter your patient's five-digit code below to access their results.
a:care Insight uses SPURTM, a dynamic and predictive behavioral diagnostic tool developed by European health tech Observia, whose mission is to improve patients' lives.
Want to know more about SPURTM and their ongoing research? Click here
References
De Bock E, Dolgin K, Arnould B, Hubert G, Lee A, Piette JD. The SPUR adherence profiling tool: preliminary results of algorithm development. Curr Med Res Opin. 2022 Feb;38(2):171-179. doi: 10.1080/03007995.2021.2010437. Epub 2021 Dec 11