A unique approach to tackle non-adherence.
a:care is a pioneering program to educate healthcare professionals (HCPs) and empower patients to improve adherence to their treatment.
We know that despite new blockbuster drugs being launched every year, the number one thing we can do today to improve the health of the overall population is to increase adherence to treatments. That's why, as part of our relentless work to improve people's health, we're working on ways to help more people follow their doctor's advice more often.
Adherence to medical treatments is a challenge. While the reasons behind this are varied and complex, and driven by patient behavior, the impacts that this has on our health and on our healthcare systems – from the cost of treatment to rising morbidity and mortality – are enormous.
Adherence is a repeated and ongoing health behavior. If patients are not adherent, they need something to help them change their behavior. Using theory-driven, evidence-based behavioral interventions can influence patient health.
Armed with advances in technology and behavioral science, Abbott is moving from thinking about how to treat disease to how to treat patients, to take a unique and holistic approach to address adherence.
Our a:care program, provides tools and methods to improve adherence. We support the education of healthcare professionals, and empowerment of patients and caregivers to change behavior. It is all about nudging patients in the right direction to ensure they can follow the advice and prescribed treatment from their HCP. Through a focus on how patients actually behave, rather than how they should behave, by applying technology for good, and by rethinking what it means to provide care, we can help patients take charge of their health.
This is adherence reimagined. This is care empowered.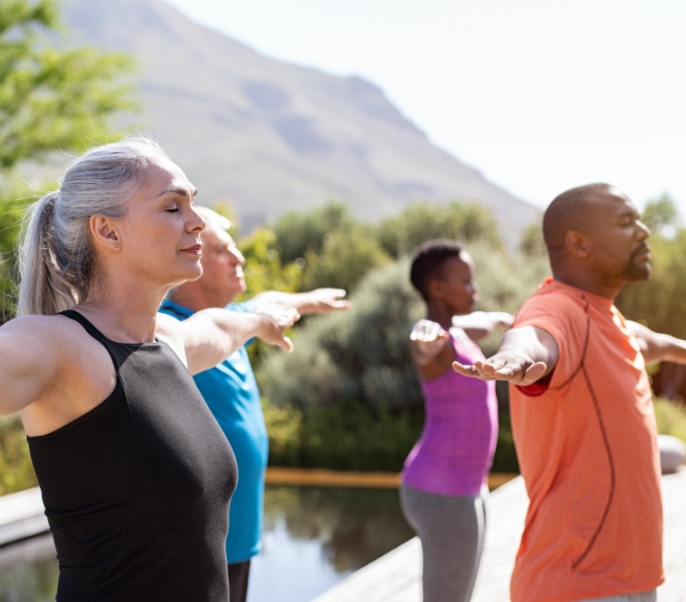 Our Mission
At Abbott, we're all about helping patients live their best lives through better health. In our medicines business, that means not just developing treatments, but being the company that transforms the way patients in emerging markets use medicines, so that they can live better.
As part of our relentless work to improve patients health, we are working on innovative approaches to help patients, doctors and caregivers improve adherence levels by shifting thinking from how to treat diseases to how to treat patients.
Abbott has collaborated with international experts in behavioral science and thought leaders across disease areas to develop a unique expertise in improving adherence through behavioral science.
Based on these behavioral science principles and technology, our a:care initiative drives real behavioral change. It is providing doctors, patients and caregivers the tools to empower improved adherence, which helps drive better health.
Our focus on driving improvements in adherence is only one part of our overall commitment to improving health in developing countries. We are committed to bringing quality and accessible medicines to those who need them and driving innovation in both medicines and the services that go along with them – to help patients live healthier, fuller lives.
A:CARE program
Our unique approach to improving adherence represents a new world of educating and empowering HCPs and patients, driven by the intersection of behavioral science and technology. Partnering with globally recognized behavioral science experts and leading voices in the medical community, we are working together towards a common goal to improve adherence.
While other companies have pursued ad-hoc adherence initiatives around specific products or tools, we have taken a broader view – providing HCPs with product agnostic tools and solutions to improve their patients' lives. Similarly, we're providing all patients who need support in medication management free, and accessible, solutions.
Our focus is on providing educational tools and resources for HCPs, and providing HCPs and their patients with interventional tools to help improve adherence.
a:care provides a suite of specially designed tools that go beyond medication to enhance health outcomes, empowering patients to form habits that improve their health by improving adherence.
Through our a: program, we are providing information and training to healthcare providers to help them identify and manage patients' behavioral, emotional and psychological drivers and ultimately empower patients to recognize and build new behaviors that are personalized to their lifestyle and state of mind.