Session: Acting on the unseen: How do we help patients to remain adherent when they are asymptomatic?
Treatment non-adherence in patients can be associated with lack of symptoms, interference with daily schedule, lack of understanding of disease or treatment, or fear of stigma associated with disease1. This is especially the case with conditions like hypertension where many patients can be asymptomatic. However, medication non-adherence is not without consequences and can increase a patient's risk of death from 50% to 80%2. Tune in to this presentation to learn best practices for helping patients adhere to treatment when they may not realize the consequences of neglecting their treatment plans.
---
Speakers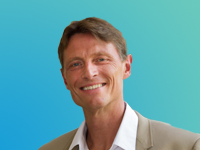 Prof. Markus Schlaich
Prof. S. Lale Tokgözoğlu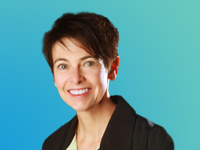 Dr. Sheri Pruitt
---
References:
Poulter NR, Borghi C, Parati G, Pathak A, Toli D, Williams B, Schmieder RE. Medication adherence in hypertension. J Hypertens. 2020 Apr;38(4):579-587.
Ho PM, Bryson CL, Rumsfeld JS. Medication adherence: its importance in cardiovascular outcomes. Circulation. 2009 Jun 16;119(23):3028-35.