Session: Improving access to self-management support for patients with chronic conditions: digital solutions
Before we can manage and improve medication adherence in chronic conditions, we must first measure it, said Prof. Bernard Vrijens. Patients on long-term therapy need to adhere to treatment 80% of the time for it to work best, but this benchmark doesn't tell the whole story., Vrijens added. Different patients could be reaching 80% in different ways: some may become less adherent over time, others may miss doses at random, while others still may stop treatment altogether. This can lead to drug side effects, loss of treatment effectiveness and the emergence of drug-resistant-pathogens. Digital tools can help patients manage their treatment and stay on track, particularly during a pandemic during which 75% of countries faced a considerable degree of disruption to services for non-communicable diseases, such as diabetes, hypertension and cancer. Prof. Enrique de Madaria shared the design and results of the PERTCOVID survey that he conducted especially in light of the a:care congress. This survey assessed adherence to (PERT) treatment during the COVID19-pandemic. To learn more about how digital solutions can benefit everyone, from patients and providers to payers and industry and to appraise the results of the PANCOVID survey, click on the video below.
---
Speakers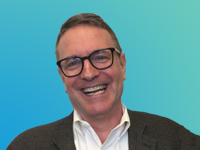 Prof. John Piette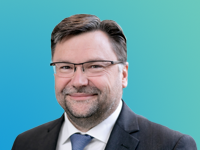 Prof. Bernard Vrijens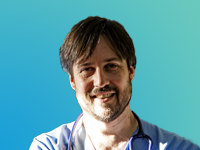 Dr. Enrique de Madaria
---
References:
Vrijens B et al., Assessment of medication adherence in field research, First Edition, John Wiley & Sons, Ltd., 2016
Blaschke TF, Osterberg L, Vrijens B, Urquhart J. Adherence to medications: insights arising from studies on the unreliable link between prescribed and actual drug dosing histories. Annu Rev Pharmacol Toxicol. 2012;52:275-301.
WHO 2020, The impact of the covid-19 pandemic on noncommunicable disease resources and services: results of a rapid assessment
Bousquet J, Bedbrook A, Czarlewski W, et al. Guidance to 2018 good practice: ARIA digitally-enabled, integrated, person-centred care for rhinitis and asthma, Clin Transl Allergy. 2019 Oct 9;9:52.