Improve your patients' medication adherence with digital tools and behavioral science
In this masterclass, Professor John Piette will introduce the my a:care motivational solution while Professor Kevin Dolgin will talk about SPUR, a new holistic tool for patient behavior analysis and non-adherence measuring.

John Piette will highlight how my a:care, a mobile application, activates the patient's motivation to keep healthy habits including self-monitoring and staying on treatment through behavioral science.
Kevin Dolgin will provide a walk-through SPUR, a tool that helps health care providers to identify non-adherent patients and that provides a set of recommendations for early behavioral change intervention: to help the patients benefit from staying on track with their medication therapy and to prevent the negative outcomes of non-adherence.
---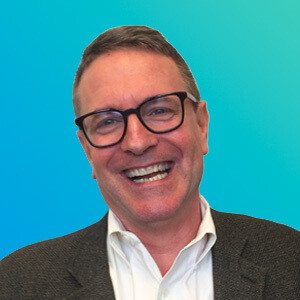 Professor John Piette
PhD, University of Michigan School of Public Health
John Piette is a Professor in the Department of Health Behavior Health Education and Co-Director of the Center for Managing Chronic Disease. Additionally Dr. Piette is a VA Senior Research Career Scientist, an Associate Director for the UM Medical School Global REACH Program and the Michigan Diabetes Translational Research Center. Internationally, he is a Fulbright Scholar with ongoing projects focused on mobile health and chronic illness care in Latin America.
He is a global leader in innovation for chronic disease self-management support. His work focuses on improving access to quality self-management support among patients with a variety of chronic conditions including diabetes, cardiovascular disease, depression, and chronic pain. Projects emphasize improvements in care for socioeconomically vulnerable people in the US and Latin America. Prof. Piette's work includes developing mobile health interventions designed to improve patient health monitoring and assistance with behavior changes. He also studies risk factors for accessibility problems and poor medication adherence.
---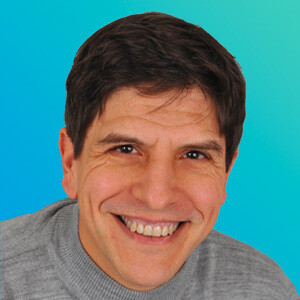 Professor Kevin Dolgin
PhD, Co-founder of Observia
Kevin Dolgin is the Co-Founder of Observia – an organisation that designs and manages patient adherence programs in France, as well as providing research and consulting about patient support throughout the world.
Kevin is also a part-time professor at IAE in Paris (Université de Paris I, Panthéon-Sorbonne), Via IAE he has also taught in business schools in Vietnam and China, as well as for the Global Partners MBA program in partnership with the University of Atlanta (USA).
Kevin has been a speaker and chairperson in numerous pharmaceutical conferences, including Eye For Pharma's events. He has also published numerous articles in trade magazines on salesforce effectiveness, patient adherence, and the role of services management in pharmaceuticals, change management, and the use of simulations in training. His articles have appeared throughout the world in over ten languages. He has also authored or co-authored two white papers about patient adherence and has been published in the European Journal of Person-Centered Healthcare.